Thank you for choosing to do your visit as a Telehealth visit.
We want to make this as easy for you as possible. 
Please follow the steps below to get ready for your visit!  
To use the MyWomanCare App follow the directions below
You MUST find the Telehealth email below and click on the ACTIVATE button!!!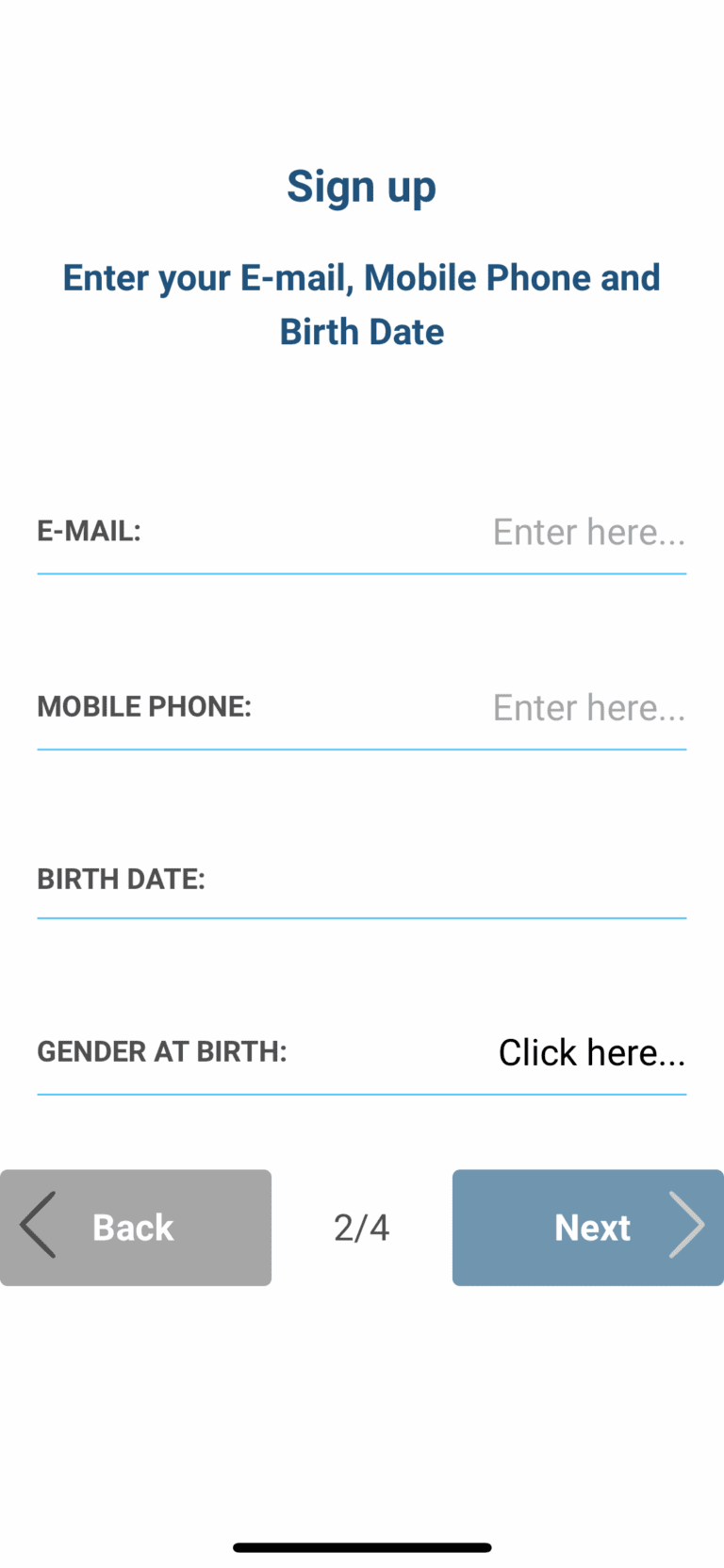 Prepare and start appointment
To Conduct your visit via a desktop or Laptop Computer click below
Check into your appointment
Connect with Dr. Whitfield